Applying DevWorks' Values to Create Transformational Change
Engaging the private sector
DevWorks fosters public-private partnerships between governments, the private sector, and civil society to enhance private sector innovation and reach, while holding it accountable.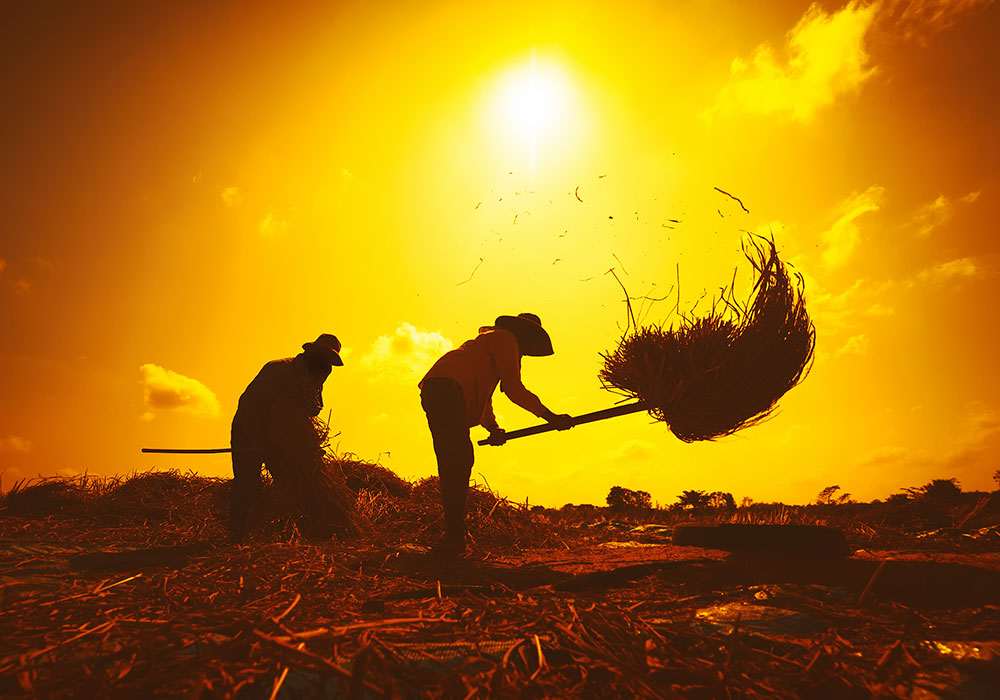 Large Scale Sustainability
Creating large scale, sustainable impact
Development interventions must be catalysts. DevWorks identifies and addresses the major regulatory, institutional, market, and coordination barriers to achieving systemic, transformational change.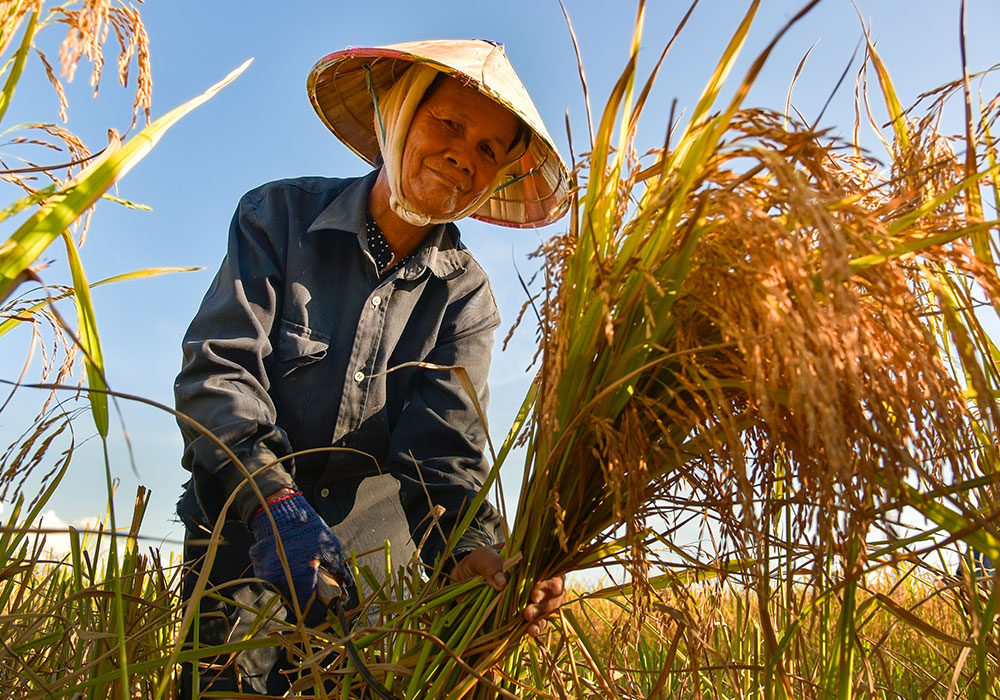 Changing behavior through communication
DevWorks runs behavior change communication campaigns to improve sanitation and hygiene practices, promote responsible use of natural resources, empower women and youth, and improve nutrition. To ensure these campaigns are relevant, we collaborate with universities, marketing agencies, and local institutions.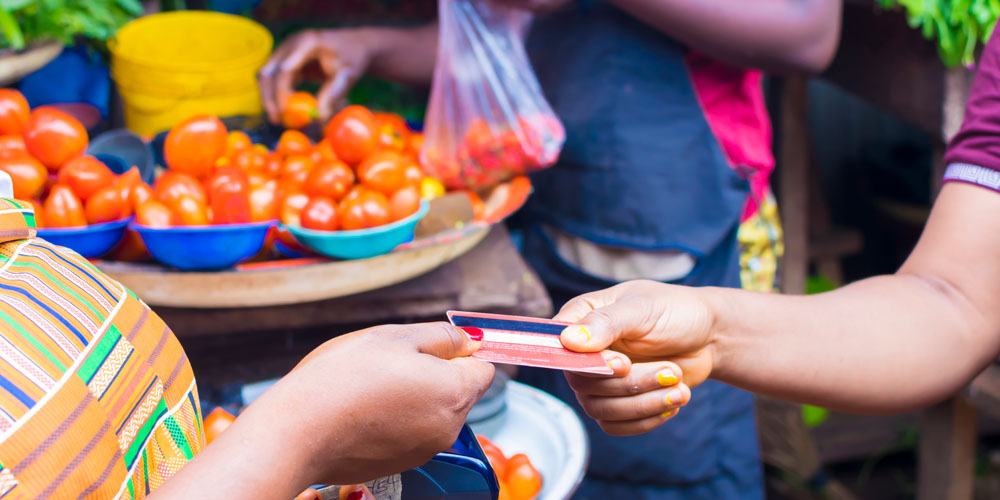 Increasing access to finance
DevWorks helps micro, small, and medium enterprises gain access to financing. We partner with formal financial institutions and microfinance institutions to develop products suited for agriculture, hygiene, and natural resource management. We also help establish or strengthen village savings and loan associations and other community-run financial groups.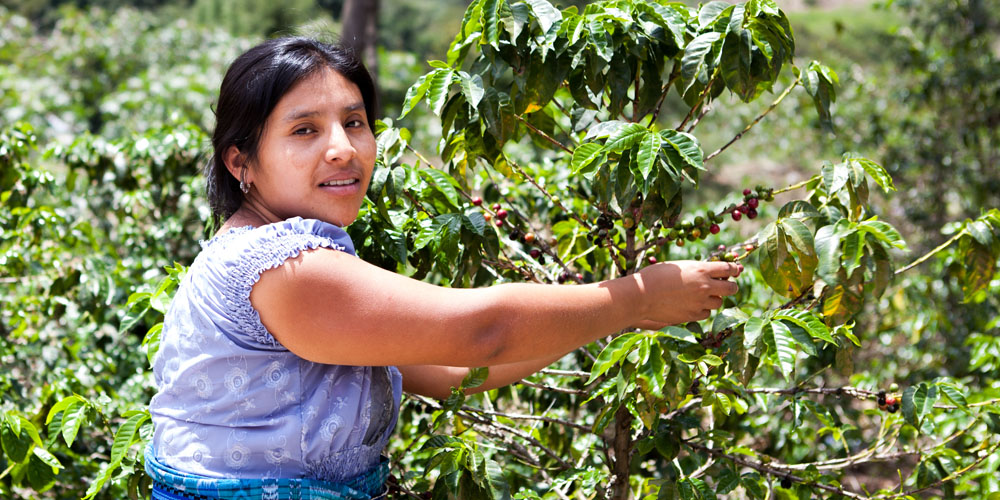 DevWorks builds the capacity of governments, private sector actors, and civil society across all sectors. We help governments deliver services to citizens more efficiently, train businesses, and work with civil society groups to promote civic engagement and participation in local government.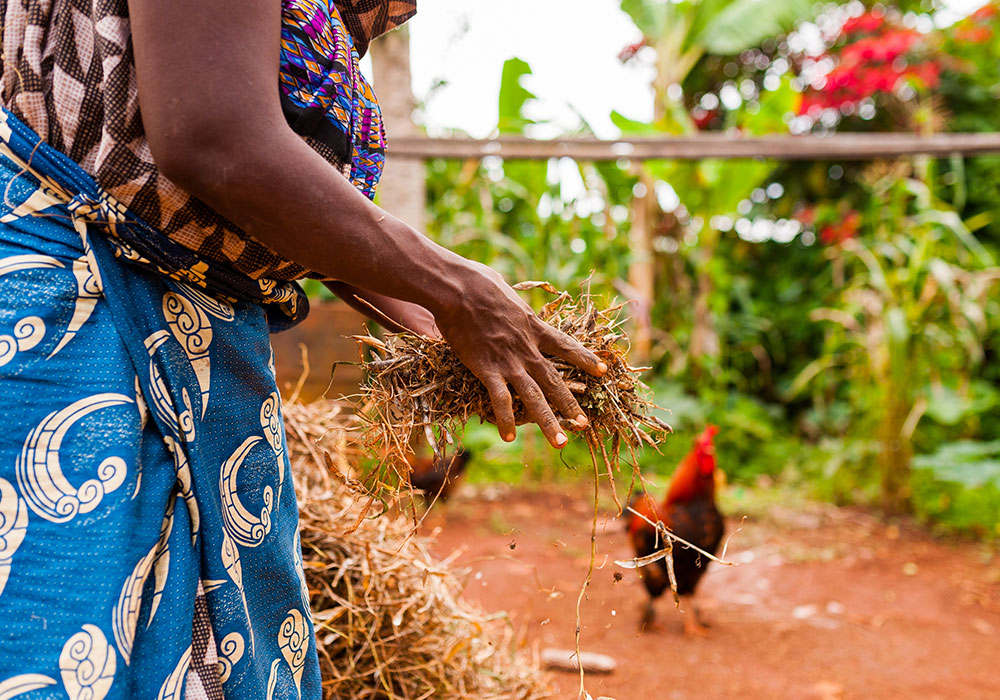 Because we often work in fragile areas, DevWorks integrates resilience in all programs to strengthen communities' ability to withstand and recover from economic shocks, extreme weather events, and conflict.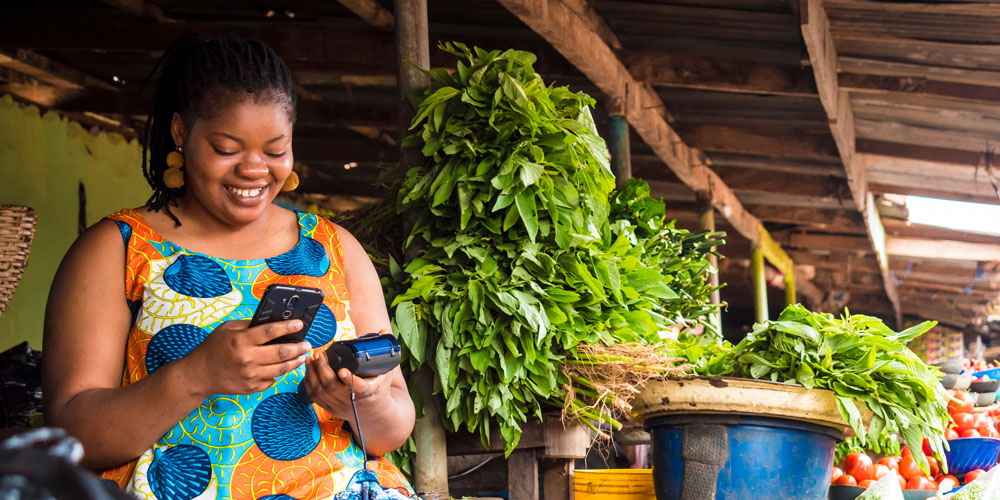 DevWorks promotes women across all programs to improve their economic participation, financial inclusion, and decision-making authority in the household and community.
Water, Sanitation, & Hygiene
Environment & Natural Resources