Creating Stronger, More Resilient Communities
DevWorks' mission is to support people around the world to pursue opportunities for equitable social and economic growth to create stronger, more resilient communities.
Unlocking Local Potential
We build capacity of governments for service delivery, train businesses to be market-oriented, and work with civil society groups to promote civic engagement.
Private Sector Engagement
We foster public-private partnerships (PPPs) between governments, the private sector, and civil society to enhance innovation and reach.
Market-based Solutions
We facilitate pro-poor market systems change to provide sustainable access to goods, services, and livelihoods for all community members.
We deliver market-based solutions across five areas: agriculture, water, sanitation and hygiene, youth, governance, and natural resource management.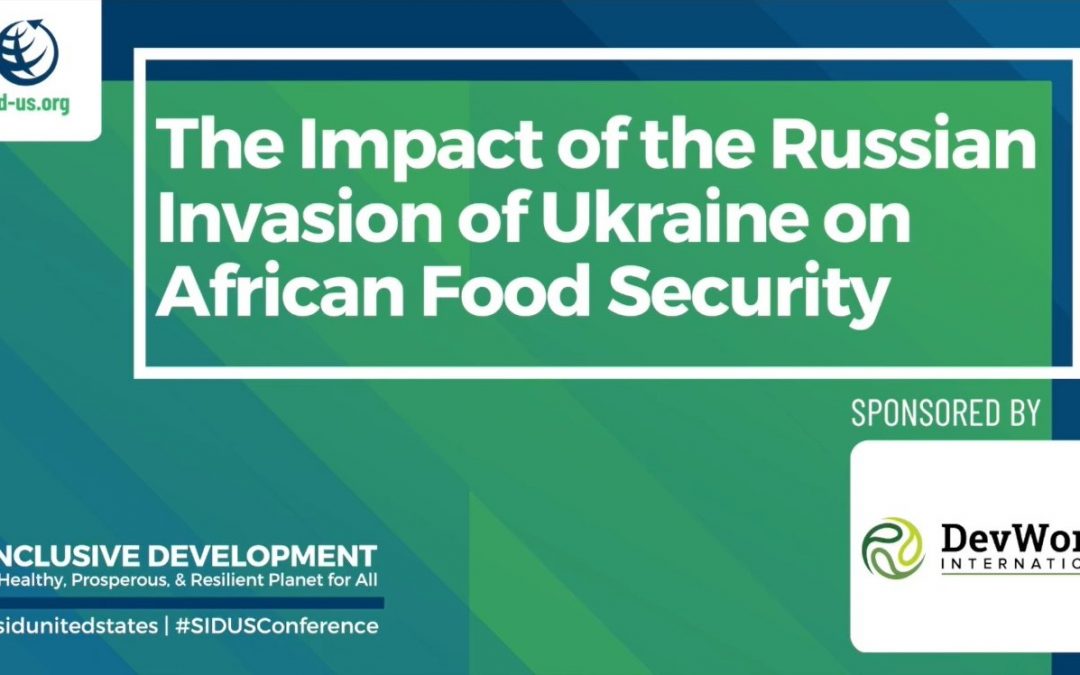 By Kimberly Flowers The war in Ukraine has had far-reaching impacts on food security and systems in Africa from the inability to import staple crops to serious long-term implications of fertilizer restrictions. DevWorks International convened a group of experts to...
read more